I thought it might be fun (admittedly an interesting adjective, but y'all, it's me) to take a time out from reviewing books to talk about process.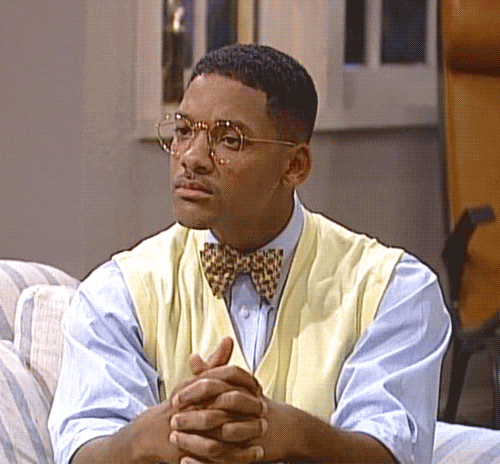 Y'all, I promise it's going to be more exciting than I just made it sound. Today, I wanted to highlight some of my favorite book-ish accessories. Note: I get no kickback from spreading the word about these, but if someone wants to send me free stuff, HMU.
First, let's talk book storage. I actually saw this product years ago, then it vanished. Then, a few months back, I looked it up once more, and it was back! I immediately ordered to finally get it into my life.
So, what is it? It's the bags the Boston Public Library has used for 100+ years to transport books. It's huge and durable, and y'all, it holds so. many. books. It's perfect as a unique and quirky way to store books. I get it to easily hold 25 - 30 books. I'm not doing a lot of moving it around, but if it I was, the handles make it super easy to make that happen.
Also, it has this little quote inside which I love.
You can bring one home to you by buying it right here.
Next, let me tell you about my latest love - Book Beau Bean.
Again, you're probably wondering what this is. Well, let me sing its praises. I'll own that when I initially saw this product advertised I wasn't sure I needed it, and then, and then, I bought one. #gamechanger
The Bean is simply a pillow built specifically for reading. It seems extra, but y'all, I assure you, it's not. Here's what it looks like in action.
The bean shape allows for it to easily "cradle" which from a reading comfort perspective is awesome. It can easily fit in your lap, or you can rest it on your stomach if you're a bedtime reader like me. Also, it is made from the softest fabric ever.
Trust me, you need one. It looks like they're sold out now, but when they restock, you can get your very own bean here.
The OG product that Book Beau made was in fact the Book Beau. I found out about these via a Kickstarter, and it was another product I never knew I needed, but now can't imagine being without.
I'm rarely somewhere without a book. However, I'm also notorious for toting around a purse/bag that's full of all kinds of "stuff" inside. A Book Beau is essentially a fancy sleeve for your book. It helps keep things organized, and it makes sure your books don't end up a bent, wrinkled, mangled mess at the bottom of your bag when they're travelling along with you. I find this especially essential when it comes to my carry-on for my semi-frequent air travel.
These also work really well for e-readers, so if that's your jam, you can be part of the fun, too. In fact, they come in a variety of sizes to fit anything from pocket-size romance novels with shirtless men on the cover to hardcover copies of Harry Potter.
Pro Tip - If you're interested, Book Beau runs some good deals. There's discounts for signing up for the mailing list, discounts for pre-orders (and y'all the fabrics are so adorable), and sometimes even a mystery discount wheel on the site. Start browsing and falling in love here.
Finally, let's talk about how much I love this bag.
I love a good cheesy book joke, as well as being a frequent flier at my local library, so when I saw this at Powell's in Portland, I knew I needed it.
After all, I'm saving money by using the library, so I should reward myself with a cute bag to transport? Right? If you agree, take one home here.
Happy Reading (and Accessorizing)!